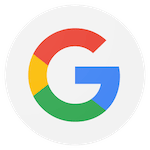 Valentin Karate is an OUTSTANDING Martial Arts, Tang Soo Do, School. We are longtime customers who have had the joy and privilege to participate in such a dynamic family program for 7 or 8 years now. Valentin Karate provides a well organized and structured yet FUN atmosphere for children (and adult students) to learn concentration, goal setting, physical fitness, self-defense, and strong positive character. My children are tremendously blessed by the outstanding role models and mentors they have found in their instructors as well as the wonderful friendships they've developed with the other students.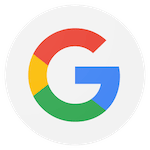 It's a great school for our son to learn how to protect and discipline himself. The staff is awesome! He is learning valuable skills while having fun and he's getting a great work out all at the same time. We've only been here for 5 months and we already feel like family. Best decision we've made!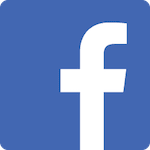 VK is a great experience for the whole family. The instructors are awesome and take time get to know each student. My son has been training there since he was 6. He enjoyed it so much that he convinced us to begin training too. It is truly a family.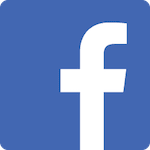 My two girls have been going to Valentin Karate for over six years now. It's not just the karate that they learn. It's the self esteem, honor, respect and life lessons they learn from the instructors. This is a family environment where everyone feels at home when they step out onto the mat. Judgement free for ALL ages, from young kids to the much much older kids.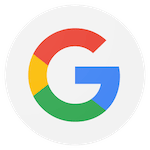 Incredible instructors with a family environment. They will get you in shape and most important prepare you for life's challenges ahead. My family has trained there for 10 years and would highly recommend Valentin Karate for all ages.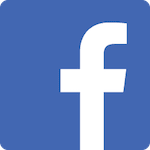 Caterina Grandetti Asklar
Valentin Karate is by far the best. Master Valentin is an inspirational leader with a great family oriented business highlighted by his attentive staff. Valentin Karate has a safe, fun and family friendly atmosphere with great instructors and masters. The highly trained staff truly takes pride in teaching and always takes the extra time if help is needed. Master Valentin not only takes pride in what he teaches, but is also highly involved in the community to which he is always lending a helping hand.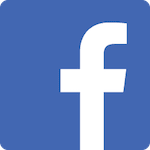 My kids were part of the Valentin Karate family for three years. It was really tough when we moved out of the state. We have since been involved with 3 other karate schools and none of them can compare to the professional, caring, discipline of Valentin Karate. When we are able to compete in open tournaments, Master Valentin always makes a point to say hello and wish us well. It's a pleasure to see how our friends have progressed and grown under the instructors of Valentin Karate.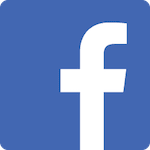 My daughter has been going to classes here for 3 years. She is more confident, has learned valuable skills to defend herself, and has made great friends. The staff knows every kid so well and wants them to succeed, they work with those who need help and care about each student personally. I am so happy with them and would never go anywhere else.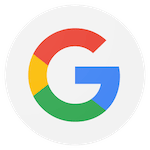 Valentin Karate is an excellent school. My child is 5 and has been attending for almost a year and I have seen great improvement in his focus, respect and most of all his love of karate is infinite. The school has great values and holds each child accountable for being respectful at home, attentive in school and excelling in karate.The instructors are one of a kind. I couldn't ask for better role models for my kindergartener. I have seen them interact positively with shy kids, active kids (like mine) and children with special needs. I would encourage everyone to come in and see what Valentin Karate is all about. You will not be disappointed.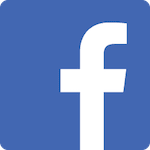 The staff and teachers at Valentin are exceptional. They make everyone feel part of the family and truely care about each kid. They not only teach karate but life lesson that will serve them well all through school and beyond.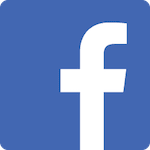 We underestimate the importance discipline and exercise that our children lack! What a great way to get both! Value your children and give them something to look forward too on a weekly basis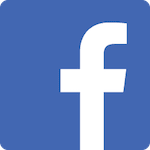 My son is super shy but he loves Valentin Karate! He opens right up to all of the instructors, and really enjoys himself in class. Everyone in the school provides the best answers they can and communication is open and honest. Our family loves VK!!!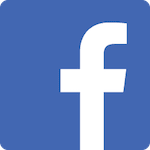 I'd like to say a huge Thank you to Mr. Jael Valentin and the entire staff at Valentin Karate who always work so wonderfully with my son who sometimes has tough days or phases he goes through. Yesterday (and a few other times) was one of those days recently that Mr. Jael spoke to him so kindly and with patience and empathy, worked one on one with him changing his tears to smiles. I can sometimes get frustrated with his moods, but I know his instructors will be there to take
his hand. We have been at VK for 4 1/2 years now and we started with a shy little 4 year old boy who for the first few months sat on my lap for most of the class and took almost 2 years to talk. He is now a brown belt, takes leadership class, has been called out to do forms solo in front of a room full of people and nailed them and has even started helping the younger students. I can not say enough how wonderful the Valentin staff are.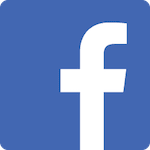 Master Valentin and the rest of the staff are awesome with kids. They are involved in the community and not only develop black belts but future leaders. I wouldn't consider any other karate school for my children.
Valentin Karate is an amazing Tang Soo Do school. The instructors truly care about each student's success, not just in karate, but in their everyday life as well. They are very family oriented! My family has been with Valentin Karate for 8 years and I wouldn't even consider going anywhere else! If you're considering karate, I would definitely recommend Valentin Karate!!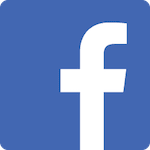 The staff are amazing, they work really well with the kids. All of the instructors are willing to help the students be the best they can. Both of my children attend here and they love it, so much that it inspired me to start taking classes also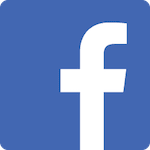 I have been a member of Valentin Karate for over 6 years. I transferred to this school as a black belt and was welcomed with open arms. Now I help with teaching and work very hard to instill the proper respect, discipline, integrity, confidence, honesty, perseverance and the importance of family as some of Valentin Karate's principals. These principals are taught through demonstration, talks, games and by the way each instructor treats his/her students and their parents. We welcome every student into our dojang, our family. It is a safe place where there are no worries about competition, sitting on the bench or bullying. Yes, the student must put in some hard work to succeed, but each can work at their own pace. Everyone can become a black belt - a black belt is a white belt that never quit!!