See Real Results In No Time With Our VK Group Fitness Classes
Are you looking for a new way to train? We have the answer here at Valentin Karate. Our VK Group Fitness classes are designed to challenge your body and keep your muscles guessing week after week after week.
This system is the perfect way for people of all fitness levels to stay motivated and see results.
Come see us here in Meriden or fill out the short form on your screen to learn more!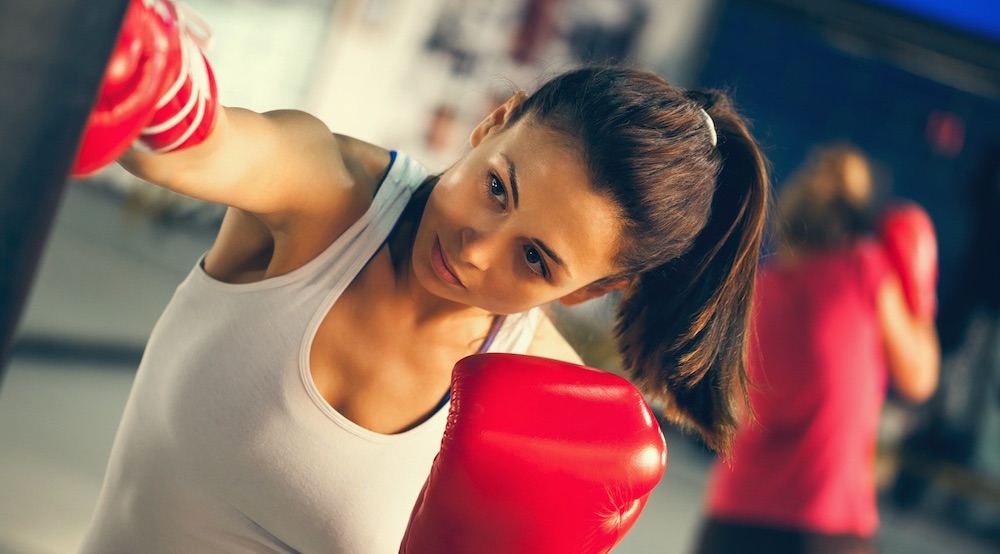 Why Is Our Group Fitness Class Right For You?
In a lot of fitness programs, the goal is simply to make sure you're exhausted. But that's not us.
At Valentin Karate, we're training with a purpose. Our VK Group Fitness classes use explosive movements based on proven self-defense systems to help men and women all across Meriden get the most out of every single session.
Whether you're in great shape or haven't been active in years, we're here to help you find success.
Come see us today and take on:
Functional strength and athleticism
Incredible speed and agility
Improved heart health and endurance
Healthy weight loss strategies
From Day One, We're Here To Have Your Back Through Every Challenge
What's the hardest part of any fitness journey? The motivation to keep coming back week after week after week.
That's where we come in.
Our support system here at Valentin Karate is simply second to none. We're surrounding you with professional coaches and a great group of new friends from day one. Our VK Group Fitness classes can push you to get the most out of every workout and feel great about yourself along the way.
We're offering everyone here in Meriden:
Hands-on coaching and instruction
Tailored training for all abilities
Dynamic workout routines to keep you guessing
A great sense of accomplishment after every class
Take The First Step Today! Learn More About Our Group Fitness Classes Here In Meriden
Don't settle for good enough. Get the most out of your workout routine with our high-energy VK Group Fitness classes here in Meriden. We're challenging you to give us everything you've got and enjoy all the results that come with it.
Fill out the short form on your screen to learn more about Valentin Karate and everything we have to offer.
Our Group Fitness Classes Are Located In
Meriden
Plantsville
Berlin
Middlebury