Our Kids Martial Arts Classes Build Your Child Up With The Art Of Tang Soo Do Koren Karate
There's truly no better combination of mental, physical, and emotional development than the traditional teachings of Korean Martial Arts.
At Valentin Karate, we can't wait to share that experience with you and your child.
Our Kids Martial Arts classes are built on the skills of Tang Soo Do. We offer age-specific instruction and an exciting belt progression system that can help students all across Meriden find success.
Come see us today or simply fill out the short form on your screen to learn more!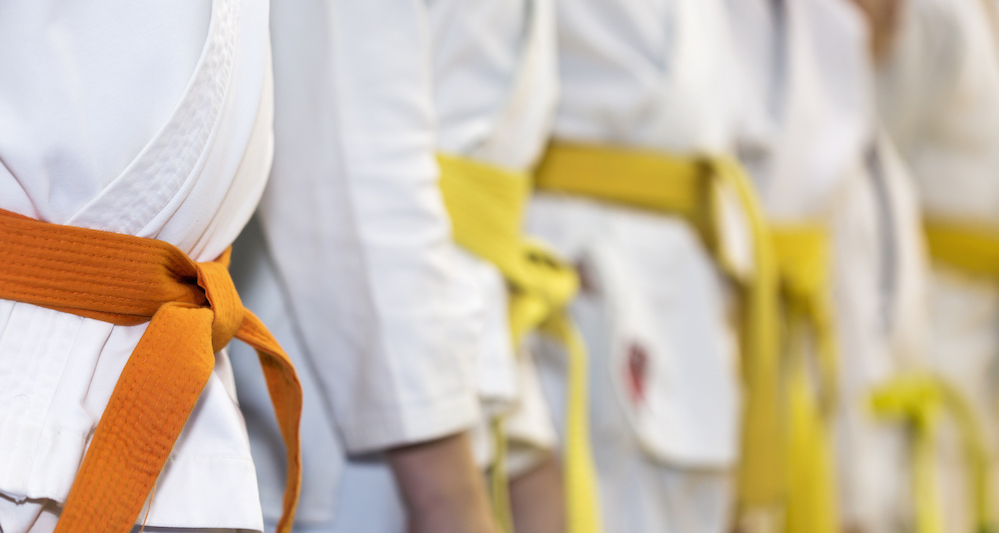 Why Is Our Kids Martial Arts Program Right For Your Child?
At Valentin Karate, we're using the skills and strategies of Tang Soo Do as a vehicle for development in students all across our community. Our Kids Martial Arts program begins with the very basics of this discipline with the Tigers class and works its way all the way to a comprehensive Black Belt.
Our belt progression system teaches students how to set goals and persevere through every challenge we put in their path. We're offering students here in Meriden the chance to learn:
Effective self-defense skills
Bully prevention and conflict resolution strategies
Strength, speed, and athleticism
Complete confidence in all aspects of life
PLUS, Our Kids Martial Arts Classes Can Set Your Child Up For Lifelong Success
We know that not every child in our program will grow up to be martial arts instructors or high-level practitioners of self-defense. They'll grow up to be doctors, lawyers, and teachers. They'll be moms and dads and neighbors and friends.
And we're working hard to make sure they're ready.
Our Kids Martial Arts classes set students up for success by challenging them with something new each and every week. We aim to improve the learning process of every child in our program and to help them take pride in every single accomplishment along the way.
At Valentin Karate, we're committed to helping students here in Meriden:
Develop respect and discipline in everything they do
Learn leadership and teamwork skills
Build focus and attention to detail
Establish lifelong habits of physical activity
Try It Out Today! Our Kids Martial Arts Classes Are Great For Everyone In Meriden!
Don't miss out on everything we have to offer here at Valentin Karate. Our Kids Martial Arts classes here in Meriden are setting students of all backgrounds up for success - and your child could be next.
Fill out the short form on your screen to learn more today
Our Kids Martial Arts Classes Are Located In
Meriden
Plantsville
Berlin
Middlebury