Having a fitness routine is an integral part towards working out and staying healthy. Though like all routines, it never hurts to change it up every now and then. Look no farther than the field of martial arts if you're considering a new fitness routine. Martial arts include a variety of different types and styles, so there's bound to be a style that fits your preferences. Whether it's Brazilian jiu-jitsu, karate, taekwondo, tai chi, or mixed martial arts (MMA), practicing martial arts for fitness is an effective and fun way to keep yourself healthy and in shape.
Burn Off Those Calories with Martial Arts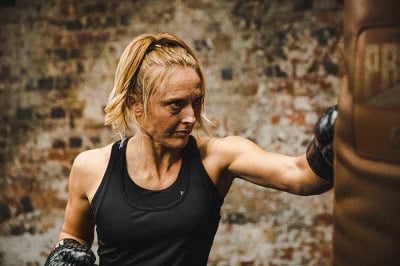 The type of martial arts that burn the most calories often differs depending on who you to talk to, but the common consensus is that martial arts as a whole burns a ton of calories. While simple cardio or weightlifting routines often target one aspect of the body, martial arts includes cardio training and muscle strengthening as well as improving flexibility and speed. It is an intense workout dedicated to each area of your body. Whether you devote an hour a day to practicing or take a class a week, you can still successfully hit your calorie goals. The more you're put through your paces, the more calories you burn. Choosing to practice martial arts for fitness is perfect for those looking for high-calorie burning routines.
Build Your Mental Focus from the Ground Up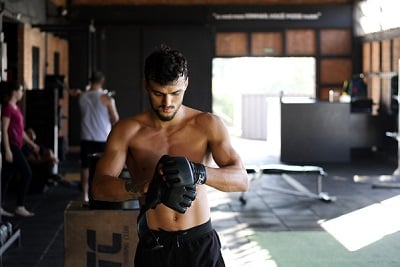 Martial arts and fitness includes not only physical fitness, which is definitely important, but also addresses mental fitness. How many times have we decided on a routine and ended up giving up in the middle or pushing it until later? Sometimes we have extenuating circumstances for failure. However, most of the time, our minds just aren't as trained to keep at it as our bodies are. Each martial art has a different kind of philosophy, whether it's a focus on balance or self-defense, but every philosophy focuses on improving and finessing self-discipline and control. Embodying those lessons during training will help strength your mind and give you the strength of will to keep training. It's not only about pushing your body to the limit. Give your mind a chance to grow too. Practicing martial arts for fitness addresses not only the body, but also the spirit.
Improve Physical Health with Practice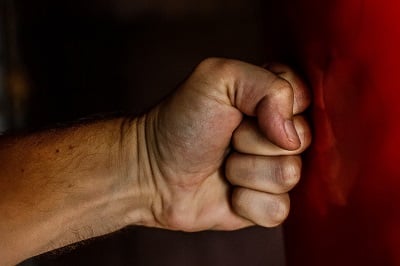 Since martial arts tend to involve the entire body, your body may gain new muscle tone and definition as well as heightened physical endurance and speed. Improving your body and keeping it in shape means ensuring the safety of your health, martial arts helps achieve that through the intensity and discipline it requires. And the more healthy you are, the more exercise you can do. Martial arts isn't only about burning calories or building mental focus. It's about preparing your body and improving your physical abilities too. With your new strength and health, you can achieve far more than you can at an inferior level of fitness. While you can lose weight and achieve the look you're after with a standard fitness routine, practicing martial arts for fitness will help you go above and beyond. It'll allow you to keep that look by curating your habits and encouraging a healthier lifestyle overall.
Choose the Routine Best for You
One of the best things about martial arts is its flexibility. There are disciplines for those who wish to learn self-defense like karate and for those after more intense work-outs like Muay Thai. If you're a beginner and interested in starting, then you can choose a discipline that requires less strain and focuses more on warm-ups, such as Tai Chi. There's a discipline and level perfect for anyone looking to choose martial arts for fitness. While you can adjust levels of difficulty in other fitness routines like cardio or weightlifting, martial arts allows you to adjust physicality, speed and intensity.
If you're looking for a fitness routine that can boost your endurance, improve your health and teach you self-discipline, then martial arts is a great area to look into. You can find the routine perfect for you no matter what kind of preferences or abilities you have. Everyone can practice martial arts for fitness regardless of their preferences and physical condition. Take a chance and start a new fitness routine and reap the many benefits that come with practicing martial arts.