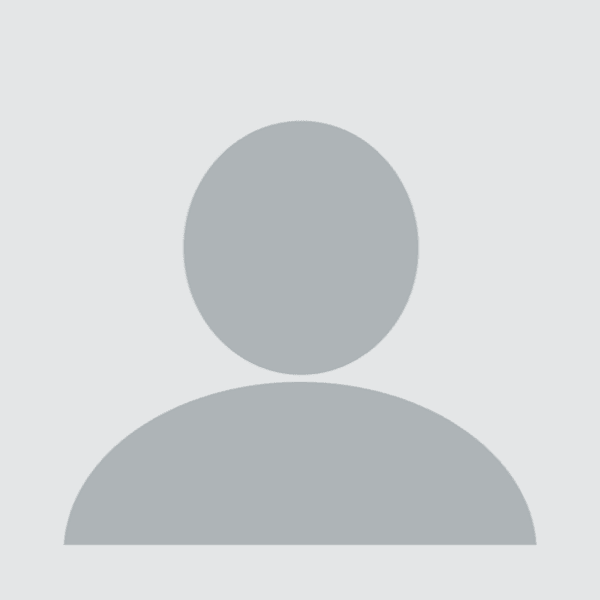 Master Hellena Rodriguez
Master Hellena is a 4th degree black belt and an instructor at our Meriden location. She has been training at Valentin Karate since 1998 and is the Region 9 judging coordinator. She is also a 2x teen female regional champion, 3x female regional champion, Family of the Year recipient, Region 9 scholarship winner, and co-captain of the winning Valentin Karate Creativity Team. Master Hellena has a degree in English as well as a Masters in Secondary Education.
Valentin Karate has helped her become a better daughter, sister & teacher! Master Hellena utilizes all the skills karate has taught her in her everyday life.
Master Hellena is also an English Teacher
Being an English teacher, Master Hellena loves to read. She also is very fond of napping!